30 Camping Must-Haves for Your Next Outdoor Adventure
You don't have to rough it to experience nature at its finest.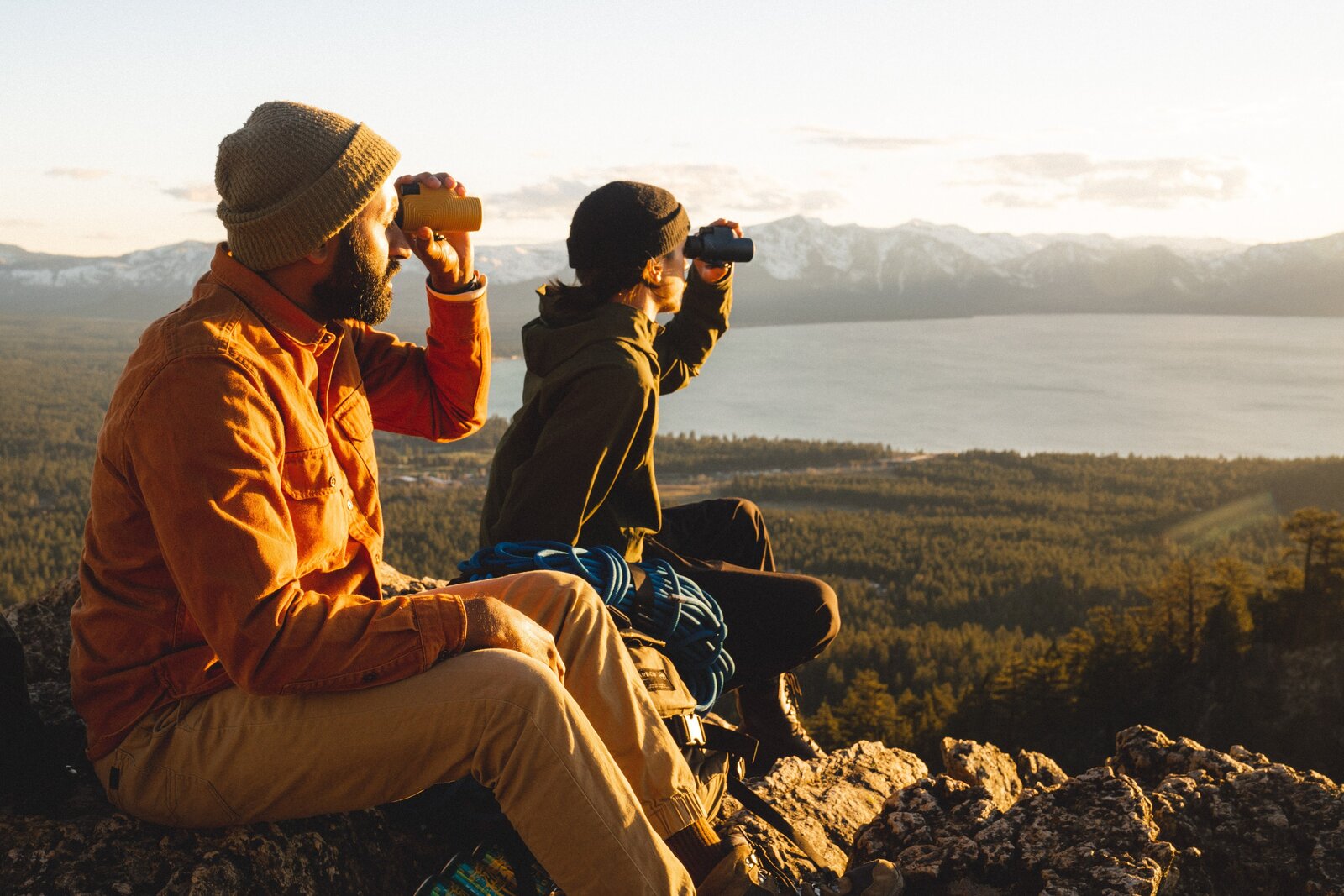 Whether you're a seasoned backpacker, a casual car camper, or a glamper who appreciates all the comforts of home, the call of the wild is strong this time of year. Gear up for adventure with our top camping essentials (and a few other fun goodies) that will amp up any summer getaway.