Is Plasiq the Next Hype Piece of Home Decor?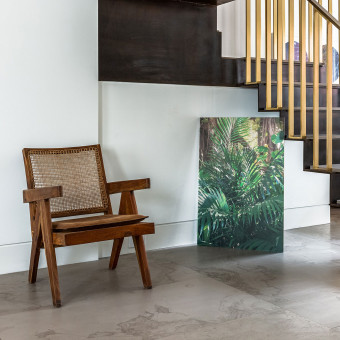 Toronto multi-hyphenate Sean Brown has a solution for those of you who travel too often to water your houseplants, or who just simply weren't born with a green thumb. He created what might be the next hype piece of home decor with his brandPlasiq, which just launched this past Monday. In the collection, you'll find The Multiflora Cube and Leaning Slab, two acrylic objects wrapped in the Browns own photographs of florals and greenery. I started in fashion design [working for] Needs & Wants from 2013-2017 and then met Daniel Caesar in 2015, Brown gives us a little primer on the career path that brought him to this point. I agreed to be [Daniel Caesar's] creative director part-time, that took off, and I started doing photography [when] traveling. Plasiq happened a couple months ago. I wanted to figure out another way to interact with plants.
Produced in Toronto, the semi-translucent objects are meant to be placed near a window so that natural light pours through illuminating the imagery. The cubes are also hollow, which gives you the option to light it from within and each piece is customizable. On the site, [there will] be eight different cubes of images, he explains. You can pick each side; the cube will rotate and there will be an array of images for you to choose from.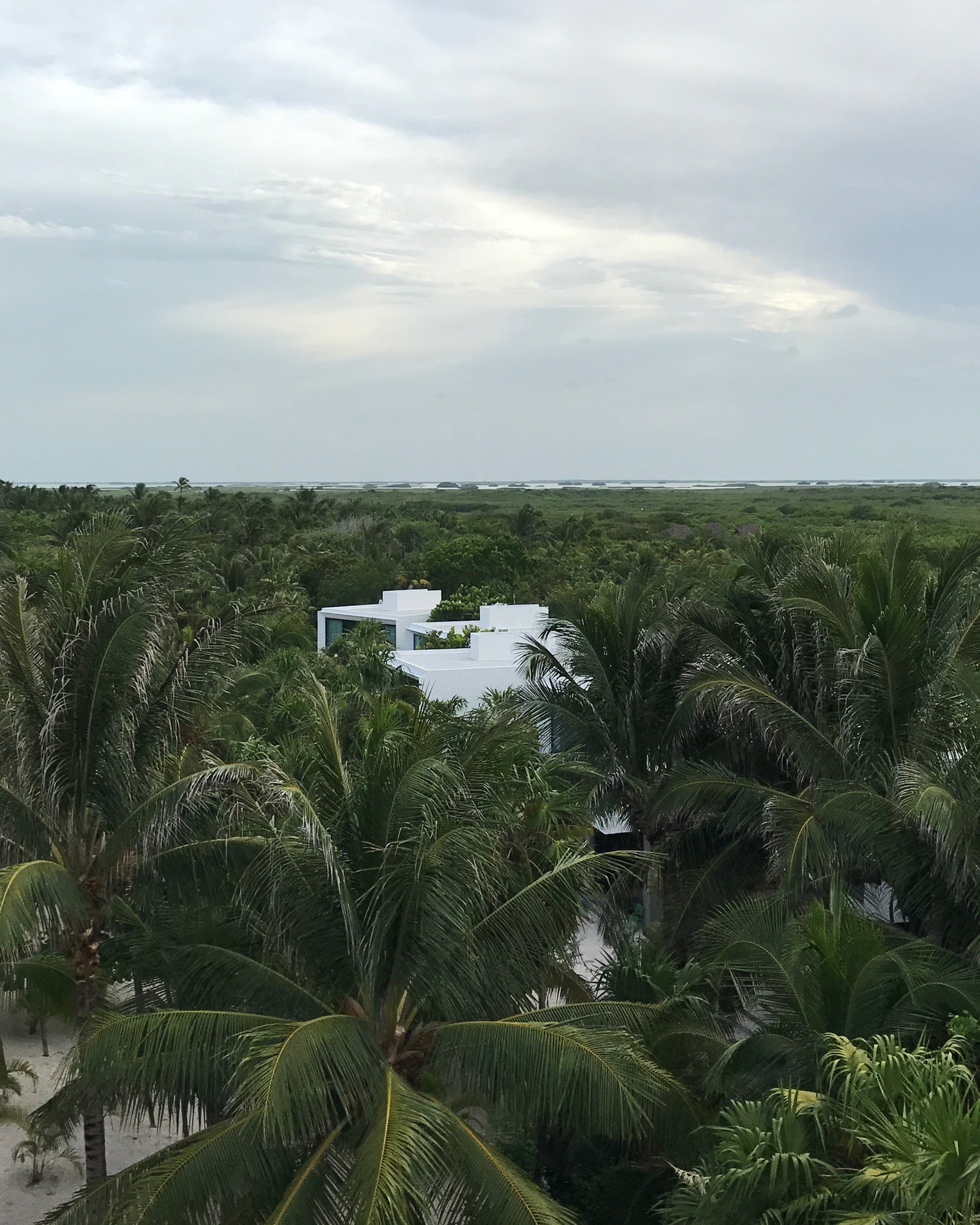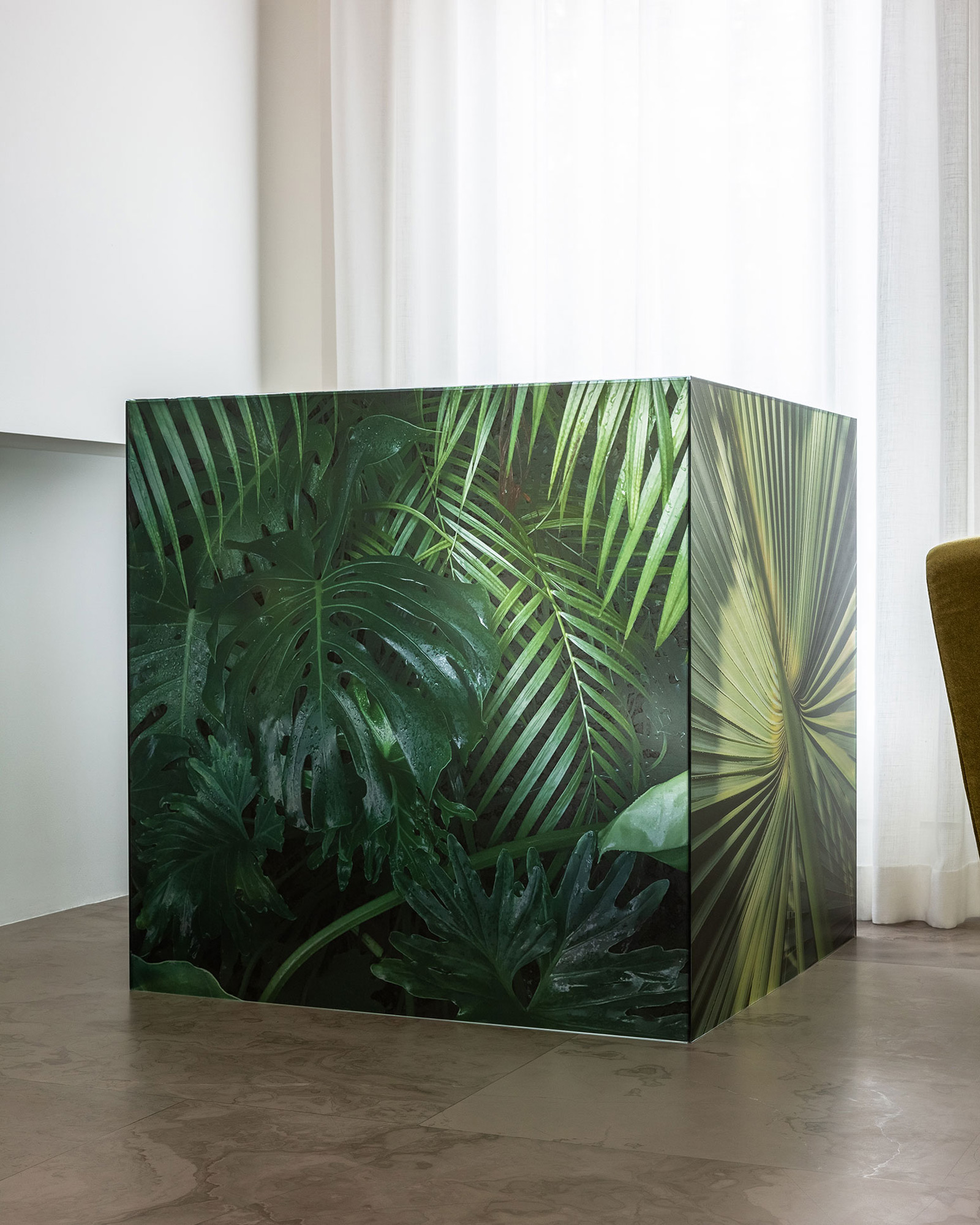 Plasiq is home decor for the young professional; for all of us who want a bright and light space with pops of art and greenery throughout. Brown tapped this generation to figuring out his pricing model. Itll be in the Herman Miller rangethe Eames chair range, he says to us. Not cheap, but not stupidly expensive. I made sure I wasnt doing something ignorant with the pricing. I consulted with people who were in the design field, I let it stay in their homes and asked them what they would pay for it.
Brown is already experimenting with expanding the brand. Plastiq has to do with escapism through images, he explains. I just did a prototype for shower curtains. But that's not all. I moved into a new apartment and I live by a cemetery, [and] I dont want to look out of my window into a cemetery, so I made blinds that [show] Death Valley and Joshua Tree in California. I pull down my blinds and have a completely different view. Rumor has it that we may also see room dividers in the future.