Syn Free Loaded Wedges | Slimming World Recipe
Putting a whole new spin on dirty fries… these loaded wedges are potato perfection! Topped with delicious chilli and cheese make them the Syn free treat for all of the family.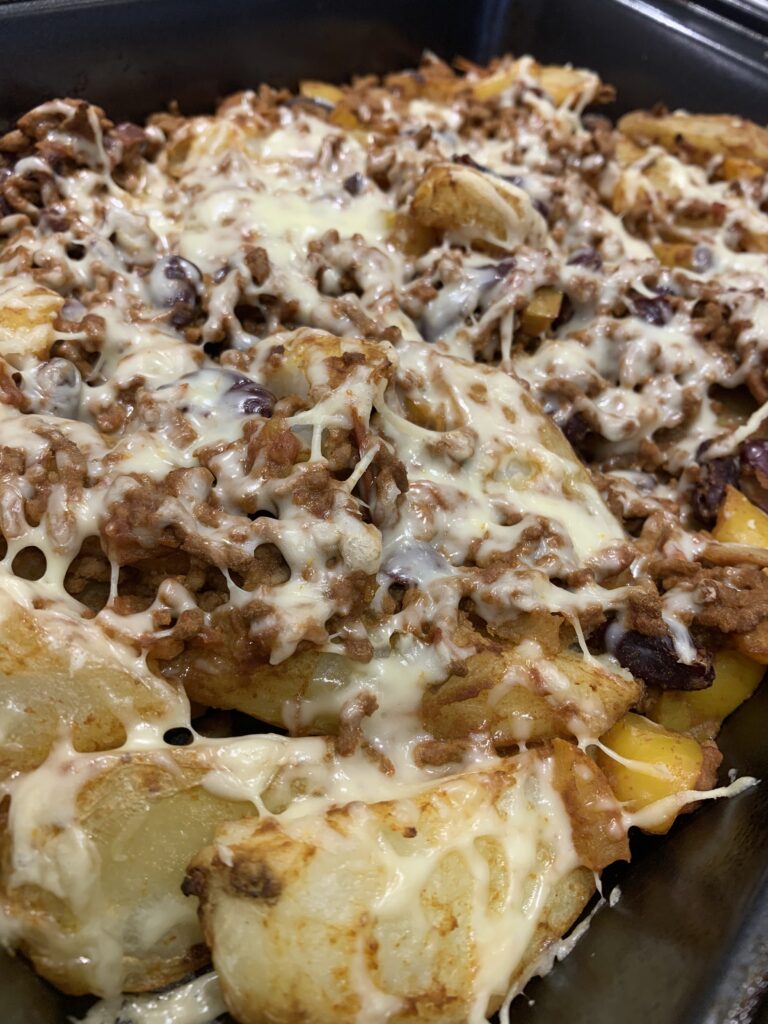 Say Hello to this delicious cheesy Mexican beauty!! It is full of carbs and speed foods making it the perfect dish for its taste and keeping you full for longer. 
But firstly let me say… How are you all? I have been quiet, I know and I can only apologise for that. Lockdown sent me off plan and I know I am not the only one. 
The facebook group is full of "lost" Slimming Worlders begging for inspiration and willpower. But it's okay.. life has much more important things going on right now. If you have gained a few pound (or 15) it's okay! Try to focus on the important things like staying safe and healthy, keeping your loved ones safe and surviving. But if you are desperate to get back on plan don't forget that Slimming World are now running their meetings virtually, which admittedly is a little unusual but also for someone who suffers anxiety in new groups this could be the perfect time to sign up. 
I have had a few wonderful weeks of enjoying food that I shouldn't really be eating and that was fine with me. I needed it because being locked indoors is not easy. April saw us celebrate MrFatgirlskinnys 40th birthday slightly differently than planned, but we are together and we are healthy. I hope you are too. 
Anyway it's back on plan for me and whether you are on plan or not this delicious recipe is perfect for everyone. It is a savoury, comforting, tasty recipe which feels really naughty. It has several steps to follow but it is fairly simple with minimal mess. It would also be perfect to use that batch of chili you have stored in the freezer, then you don't have to start from scratch each time!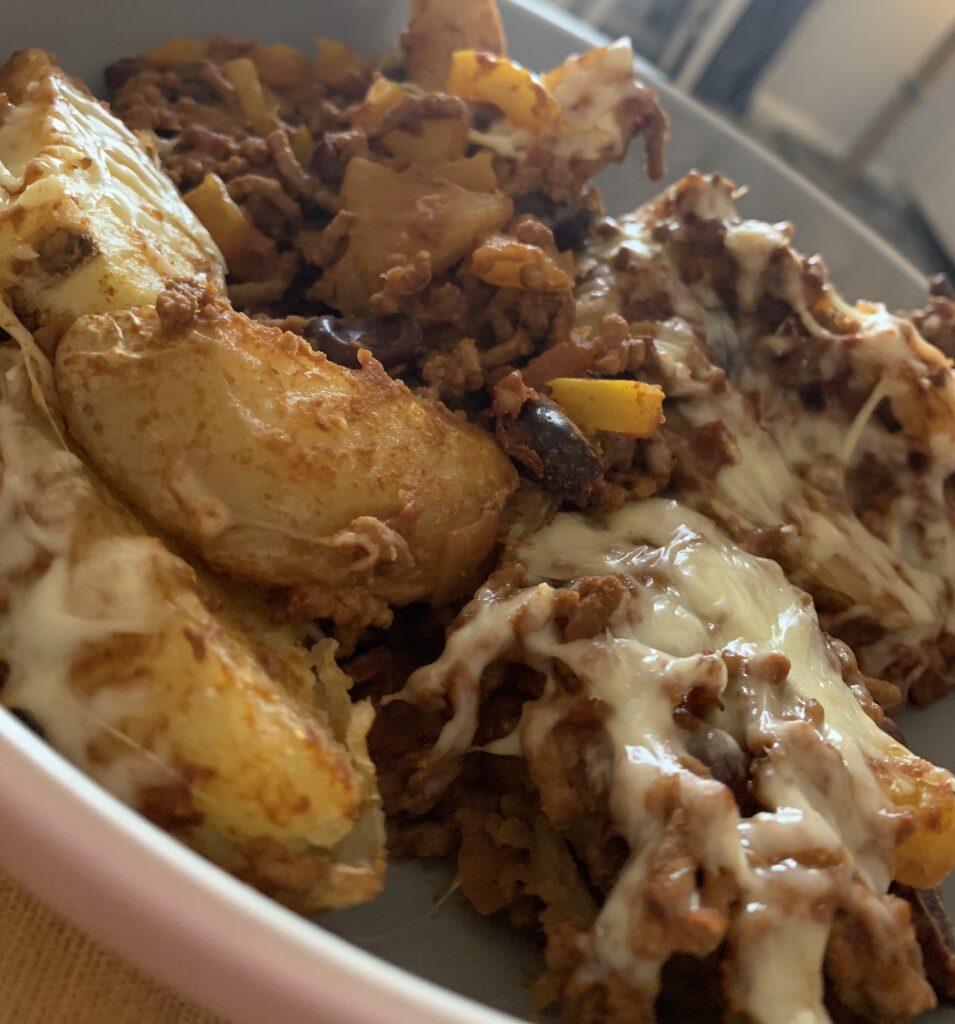 WHY ARE THESE THE BEST FULLY LOADED WEDGES?
Delicious
Easy to make
Filling
Perfect for the whole family
Syn Free
Tasty
Feels naughty
CAN I REHEAT OR FREEZE THS RECIPE?
You cannot freeze the dish as it is but I would 100% recommend batch cooking  extra portions of the chili in to store in the freezer. Use these to mix with the wedges before popping in the oven next time. It will save you time when creating this dish in future.
ARE THESE LOADED WEDGES SLIMMING WORLD FRIENDLY?
Absolutely…. They are full of speed food and Syn free as long as you allow your Healthy extra A allowance for cheese.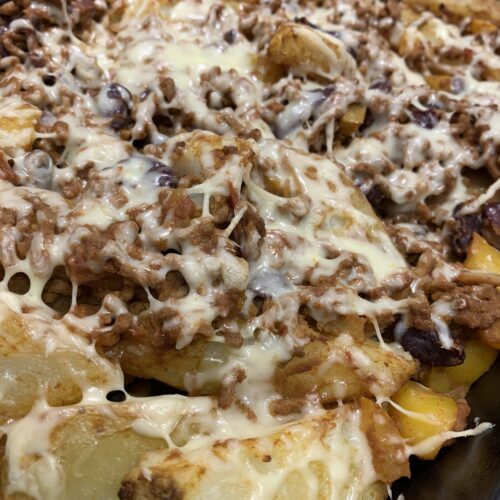 Print
Fully Loaded Wedges
Slimming World Syns: Zero (Using Healthy Extra A)
Weight Watchers Points: Coming Soon
Calories: Coming Soon
This recipe can never be too cheesy. I will leave the portion of cheese open.. please refer to your Healthy Extra A allowance and add accordingly.
Ingredients
3 or 4

Large Potatoes

(Maris Piper or King Edward)

250g

Lean Beef Mince 5% Fat

1

Red or Yellow Pepper

(Diced)

1

Small Onion

(Diced)

200g

Kidney Beans

200g

Chopped Tomatoes

(Drained)

1

Beef Stock Cube

200ml

Boiling Water

2 tsp

Paprika

1 tsp

Hot Chilli Powder

1

Pinch Salt

½ tsp

Garlic Granules

½ tsp

Ground Cumin

½ tsp

Cayenne Pepper

1 tbsp

Tomato Puree

Reduced Fat Cheddar Cheese

Low Calorie Cooking Spray
Instructions
Pre heat oven to 200c/180c Fan/Gas Mark 6

First let's make the wedges. Leaving the skin on, slice the potatoes into wedge like shapes, rinse with water and pat dry.

In the oven: Season with Salt, spritz a tray with low calories cooking spray, place the wedges onto the tray (no need to par boil) and place into the oven for 25 – 30 minutes. In the Actifry/Air Fryer: Place into the air fryer with Frylight or a small amount of oil (remember to Syn if using oil) for 25 minutes. Season with salt half way through cooking.

Meanwhile let's make the chili.

Spritz a large pan with Frylight, add onion and pepper. Sauté for 1 minute.

Make up some stock using 1 beef stock cube and 200ml boiling water. Add this to the pan, cover with a lid allowing the pepper and onion to simmer for a few minutes.

Add mince to the pan, re cover and allow to cook until browned.

Stir in Kidney beans, Paprika, Hot Chilli Powder, Garlic Granules. Ground Cumin, Tomato Puree and Pinch of salt. Re cover and allow to simmer on a medium heat.

Place chopped tomatoes into a colander or sieve and using a fork or spoon squeeze out as much of the liquid as you can. Then place the remaining tomatoes into the pan.

Simmer on a medium heat uncovered for 15 – 20 minutes or until most of the liquid has reduced and you are left with a very dry chili.

Prepare a deep oven tray with low calorie cooking spray to avoid sticking. Place the wedges into the tray first and then place the chilli on top. Using a large spoon stir the mixture together. Cover with your grated cheese and place into the oven for 10 minutes until the cheese has melted and everything is crispy.

Serve with a yummy side salad and enjoy!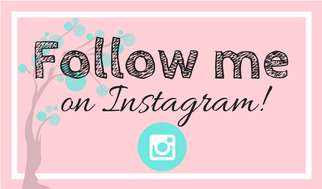 The post Syn Free Loaded Wedges | Slimming World Recipe appeared first on Fatgirlskinny.net | Slimming World Recipes & More.