Viva La Fte of the Festive Merriment at Le Mridien
Tables laden with fragrant roasts,
Chilled champagne for hearty toasts,
A spectacular array of festive treats,
Fill our restaurants, guestrooms and suites.

A season for reunions and presents under the tree,
The Festive Seasons here as lovely as it can be!
Le Mridien Kuala Lumpur invites you to create fond memories.
Come One, Come ALL, lets celebrate and be merry!
Gastro Sentral
Famed for introducing hotel-grade food challenges, Le Mridiens in-house restaurant Gastro Sentral is bringing a special festive-themed dare!
Featuring a GIGANTIC Christmas Yule Log, couples or partners are dared to down a 3kg Creamy Chocolate and Cherries Black Forest Yule Log in 30 minutes. Failure to complete the task will result in a RM300 nett charge per portion left. Win, and the Log is for free!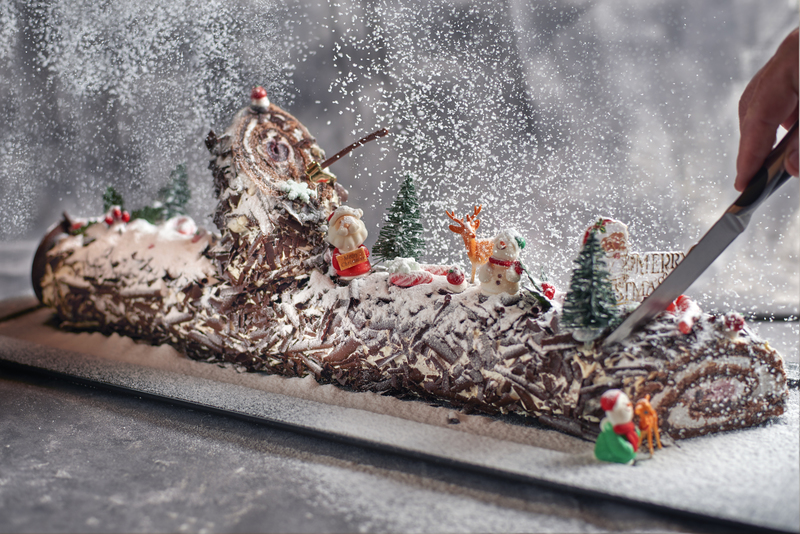 Should patrons choose to eat it at a leisurely pace, the Log can be ordered for RM360 nett for a sharing portion. This truly EXTRAordinary challenge is not for the faint-hearted, and YULE love it!
The GIGANTIC Christmas Yule Log Challenge is available at Gastro Sentral, lobby level, from 1 to 31 December 2019. Kindly call Dining Reservations at +603 2263 7434, e-mail dining.lmkl@lemeridien.com or visit www.lemeridienkualalumpur.com for reservations or to discover more.
In addition to the food challenge, Gastro Sentral also offers a casual menu. A 3-course Christmase Eve Dinner is available for RM188 nett per person with items such as Warm Apple-Yuzu Smoked Duck Magret and Citrus Confit Duck Leg Roulade completw with Foie de Canard Gyoza.
For New Years Eve Dinner, a 4-course menu with complimentary entry to the Countdown Party at Pool Bar & Grill@8 is available for RM218 nett per head.
Latest Recipe
If a buffet is more your style of dining, Le Mridiens Latest Recipe offers an opulent spread of the worlds many cuisines. From freshly baked desserts such as Christmas Pudding, a special Christmas Present-shaped Fondant Cake, tartlets, Mont Blanc in Filo Pastry, Traditional Stolen with Candied Fruit ant Nuts, Classic Panettone, Ginger Cookies, and more, to live waffle stations and warm Panettone Bread Pudding with Amareno Cherry Sauce, this is one festival we wont judge if you eat nothing but these treats!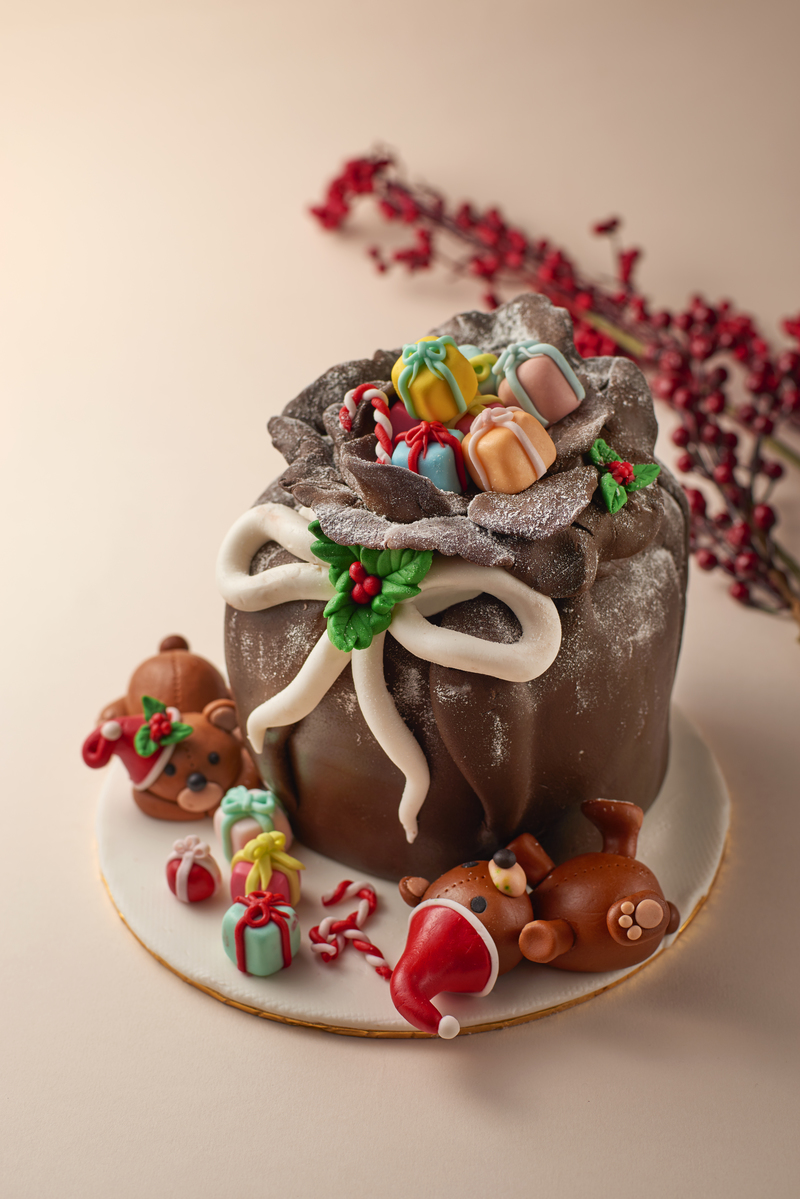 Le Mridiens award-winning chefs have also curated a savory spectacle of Beef Cheek in Au Juice Jelly, Stuffed Turkey, Prawn Tail with Peach Salsa Tapas, and more for the Christmas Eve Buffet Dinner at RM218 nett per person, Christmas Day Brunch at RM198 nett per person, and the Christmas Day Buffet Dinner at RM178 nett per person.
For the New Year extravaganza, expect a fresh load of imported oysters, Black Mussels, Rock Lobsters, Crab Claw, Caviar on Ice, and so much more international goodies. The New Years Eve Buffet Dinner is at RM228 nett per person, New Years Day Brunch at RM168 nett per person, and New Years Day Buffet Dinner at RM178 nett per person.
Add on RM100 nett per person, and an unlimited consumption of beer and wine is available for both Christmas and New Year offerings.
PRIME
Chef de Cuisine Ramiro Moya will tease steak enthusiasts with a 4-course dinner for Christmas Eve complete with wine pairing for RM388 nett per person (RM428 nett per person for an additional glass of champagne), and a 5-course dinner for New Years Eve at RM488 nett per person (RM528 nett per person with a glass of champagne).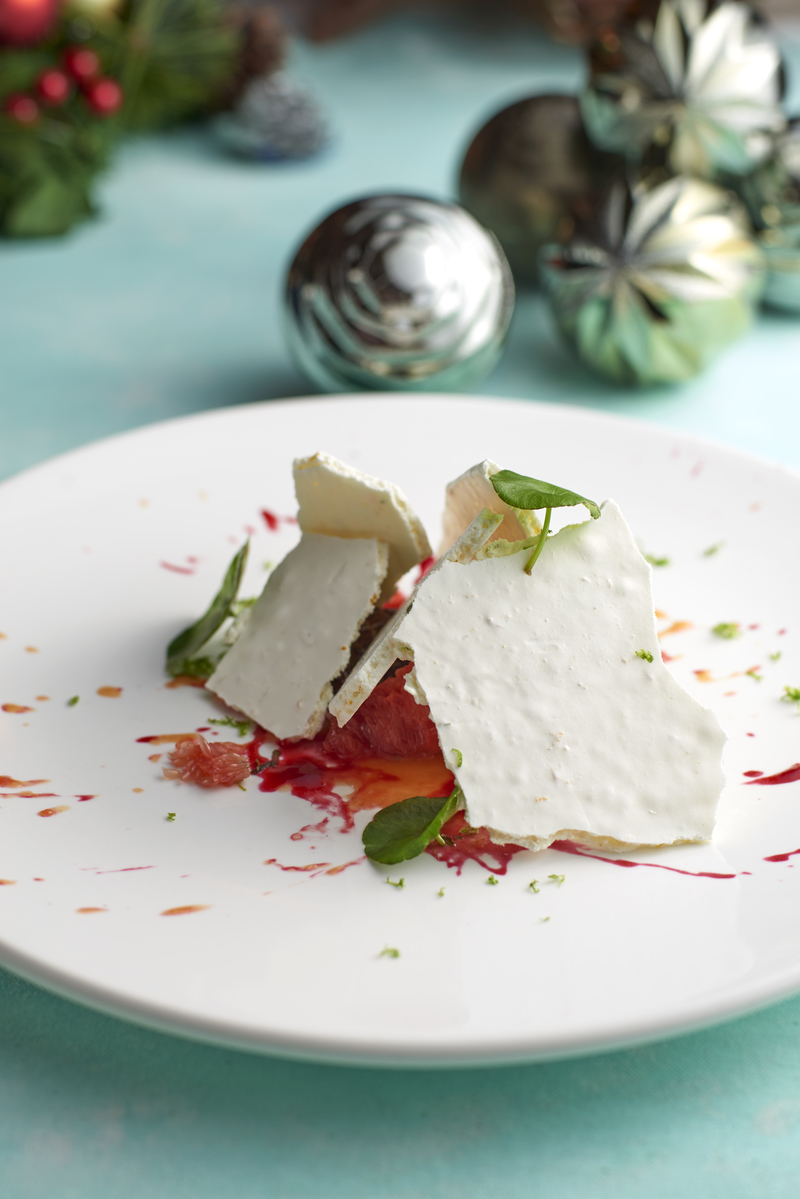 Expect a 21-Days Dry-Aged Australian Wagyu Beef Tenderloin with Fresh Fig, Foie Gras Mousse, Copper Onion and Celeriac Arrancini, Swordfish with Aubergine Mousse, Stuffed Morel Mushrooms, and other items to complete a stimulating culinary experience.
Favola
The Yuletide season is given a Renaissance Christmas Fairy Tale touch at Favola! Italian Chef Domenico Piraz will guide you on a delectable dinner of Astice Allalgherese (Gently Poached Boston Lobster with Red Onion Rings, Amoroso Tomatoes, Baby Potatoes and Extra Virgin Olive Oil), Cubetto Di Manzo, Salsa Di Formaggio E Mostarda (Slow-Cooked Beef Cheek Cube with Light Parmesan Fondue and Mustard Fruit) and more Venetian delicacies.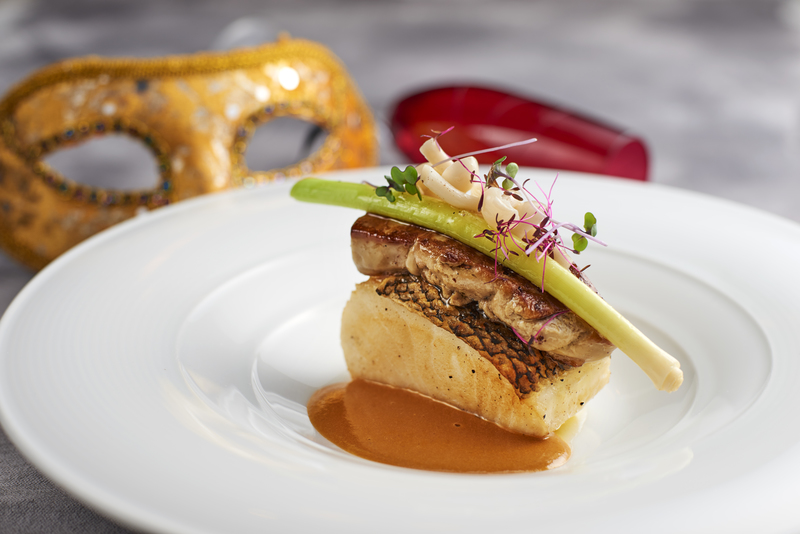 The Christmas Eve 4-course dinner at Favola is priced at RM318 nett per person (RM348 nett for an additional glass of proseco), and New Years Eve 4-course Dinner priced at RM358 nett (RM398 nett for an additional glass of proseco).
Pool Bar & Grill@8
Boogie your way into 2020 with Le Mridiens Pool Bar and Grill@8! From 10pm onwards, enjoy a glass of sparkling wine or beer at RM50 nett per person and have a swinging good time with a guest DJ.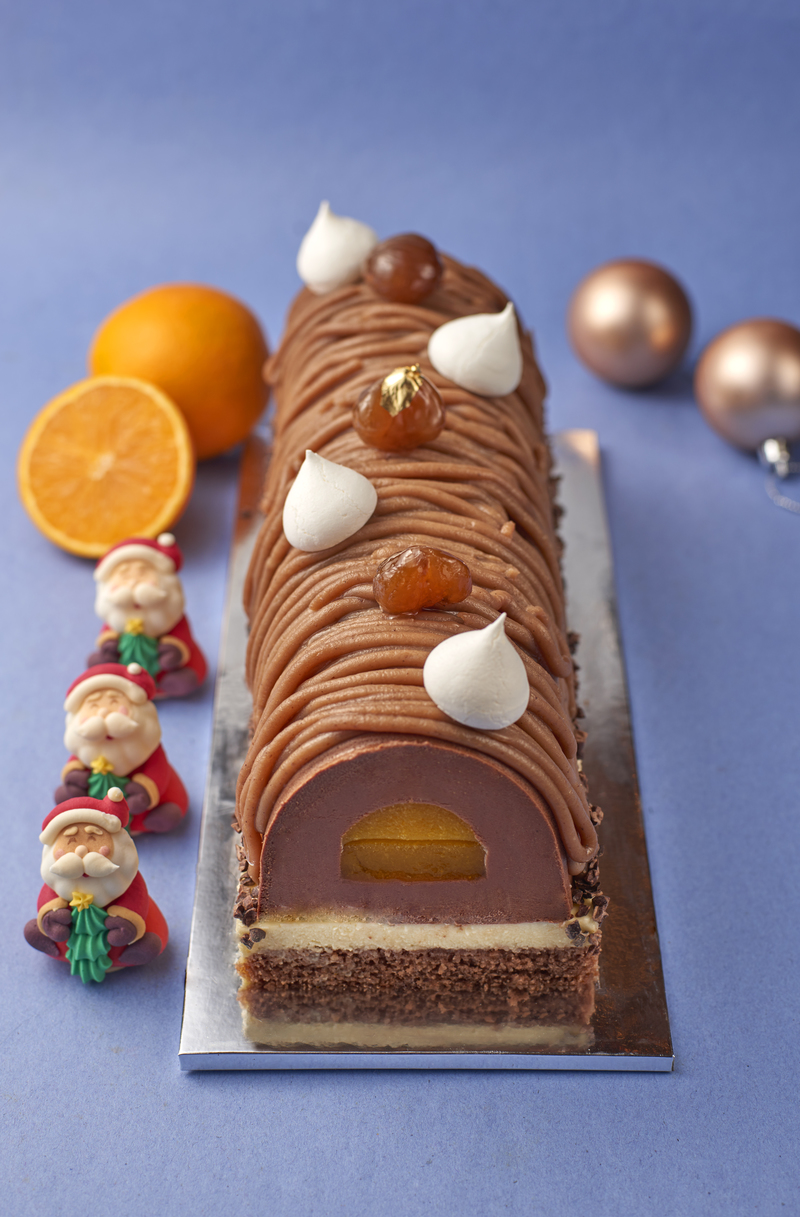 Discover more by contacting +603 2263 7434, e-mail dining.lmkl@lemeridien.com or visit www.lemeridienkualalumpur.com.